Best Gynecology Hospital in Nashik
As the
Best Gynecology Hospital in Nashik
,
NIMS Hospital
provides the most effective Gynecology Treatment. Gynecology has been practiced since ancient times, and the ideas and practices that have evolved reflect the social and cultural gendered discourses of the time. Gynecology is a medical specialty that focuses on the female reproductive system's health. It involves the diagnosis and treatment of conditions that affect the uterus, ovaries, fallopian tubes, cervix, and vagina. Gynecologists are healthcare professionals who specialize in the field of gynecology and are trained to provide comprehensive care to women throughout their lives.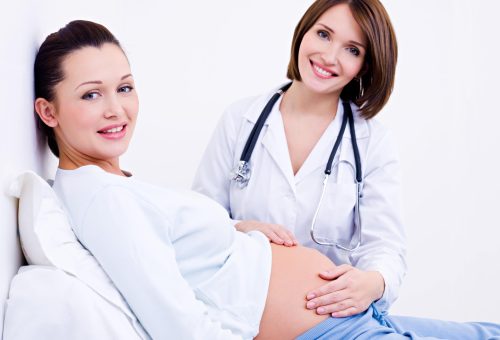 Why is Gynecology Essential for Women's Health?
Gynecology is essential for women's health for several reasons. Outlined below are several important ones
Specialized Care: Gynecologist specializes in the diagnosis and treatment of conditions related to the female reproductive system. This specialization allows them to provide specialized care to women that may not be available in general hospitals.
Comprehensive Care: Gynecologist provides comprehensive care to women, from routine gynecologic exams to advanced surgical procedures. This comprehensive care helps ensure that women receive the care they need to maintain their reproductive health.
Preventive Care: Gynecologists provide preventive care to help women maintain their reproductive health. This includes routine exams and screenings to detect conditions such as cervical cancer and sexually transmitted infections (STIs) early, when they are most treatable.
Support for Pregnancy and Childbirth: Gynecologists provide comprehensive prenatal care to pregnant women, as well as support during childbirth. This support helps ensure that women have a healthy pregnancy and a safe childbirth experience.
Counseling and Support: Gynecologists provide counseling and support for women who are experiencing reproductive health issues. This support helps women cope with the physical and emotional challenges of these conditions.
Gynecological Services
The Best Gynecology Hospital in Nashik, NIMS Hospital offers a wide range of gynecological services to address the various health concerns that women may face. Some of the common gynecological services offered by hospitals include: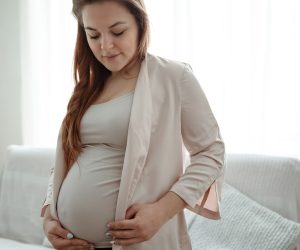 Routine Gynecological Exams: Gynecologists perform regular pelvic exams to assess the health of the female reproductive system. These exams may include a Pap test, which screens for cervical cancer.
Obstetric Care: Hospitals provide comprehensive obstetric care to women during pregnancy, childbirth, and the postpartum period. Prenatal, labour and delivery, and postpartum care are all included.
Family Planning: Hospitals offer a range of family planning services, including birth control counseling, contraceptive services, and sterilization procedures.
Menopause Management: As women age, they experience hormonal changes that can cause a range of symptoms, including hot flashes, vaginal dryness, and mood changes. Hospitals provide menopause management services to help women manage these symptoms.
Gynecological Cancer Care: Hospitals provide screening, diagnosis, and treatment for gynecological cancers, including ovarian, cervical, and uterine cancer.
Common Gynecological Conditions
The Best Gynecology Hospital in Nashik, NIMS Hospital also provides treatment for various gynecological conditions that affect women. Some of the common conditions treated in hospitals include:
Menstrual Problems: Women may experience a range of menstrual problems, including heavy bleeding, irregular periods, and painful cramps. Hospitals provide treatment options to manage these symptoms.
Pelvic Pain: Pelvic pain can be caused by a range of gynecological conditions, including endometriosis, ovarian cysts, and fibroids. Hospitals provide treatment options to manage pelvic pain.
Urinary Incontinence: Many women experience urinary incontinence, which is the involuntary loss of urine. Hospitals provide treatment options, including medications and surgery, to manage this condition.
Sexual Dysfunction: Women may experience sexual dysfunction, which can include a range of problems such as low libido, pain during intercourse, and difficulty achieving orgasm. Hospitals provide treatment options to address these issues.
Gynecological Cancers: NIMS Hospital provides comprehensive care for gynecological cancers, including diagnosis, treatment, and follow-up care.